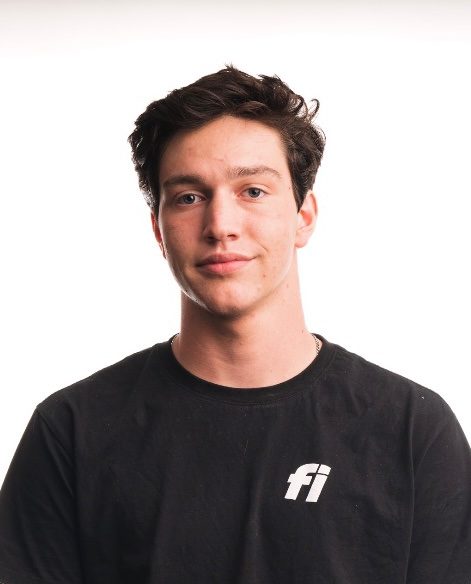 I'm Julian, I'm a senior and this is my fourth year on the robotics team. I love Birch Bots because it allows me to further my passion for engineering with a love of teamwork. The ever-changing FRC games challenge our skills every day, bringing new opportunities to learn and grow using technical skills and problem-solving abilities. Working with others, both like-minded and different, allows us to build on each other's strengths and create the best possible robot- a crucial part of success. Seeing my school grow and prosper is another huge benefit. It's been amazing seeing the new makerspace being put to good use and seeing people find a newfound love for engineering.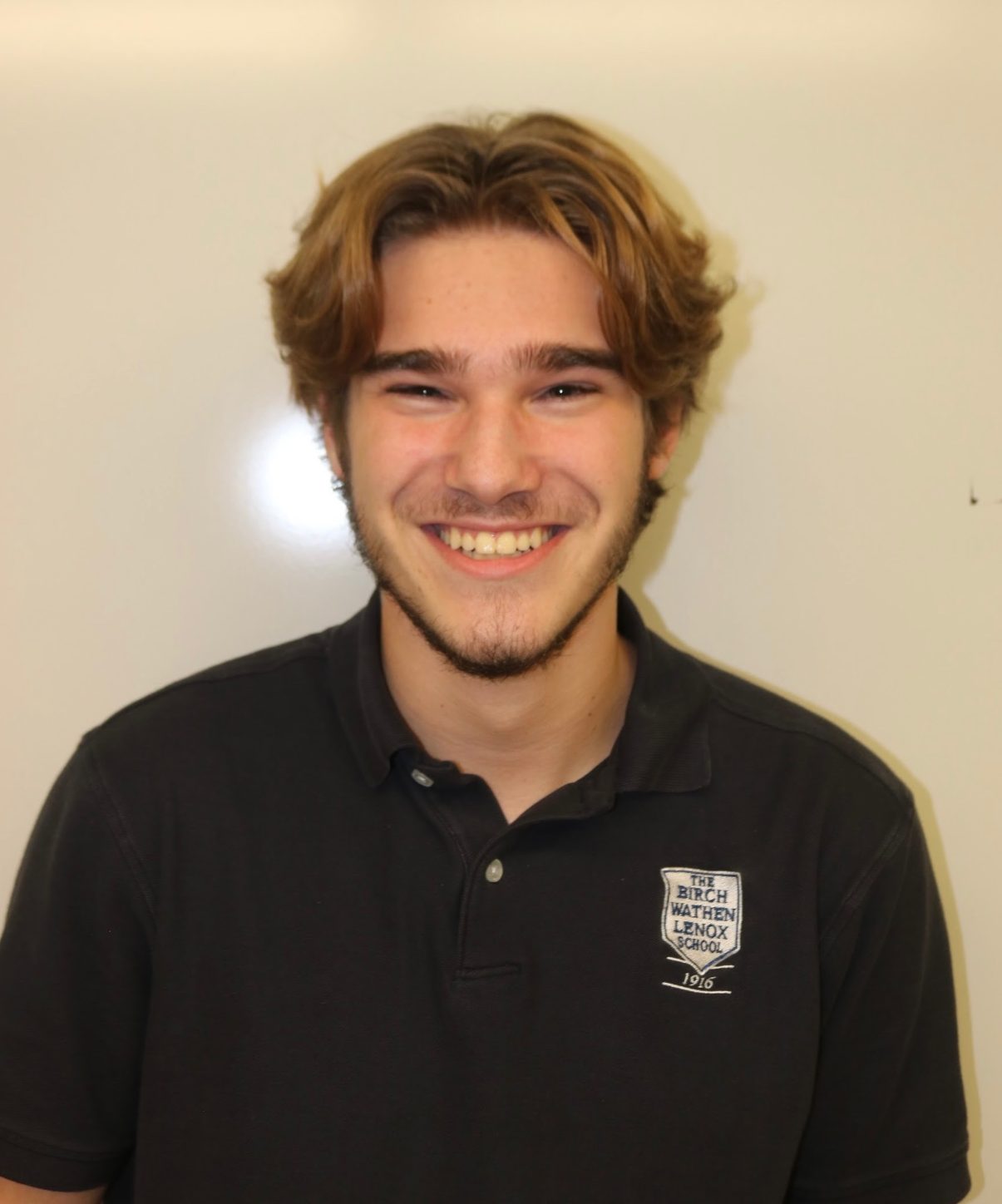 Hi, I'm Jonah and this is my second year on the robotics team. I first joined Birch Bots because of my interest and passion in engineering. My mission is to increase interest in the field and promote a safe, fun, and practical environment where students can test their ideas, learn from the previous generation, and fail forward. My hope for this season is to support a growing foundation in engineering so students can continue growing the program. Outside of Robotics, I enjoy rock climbing, surfing, skiing, and spending time outdoors to balance my time spent on the team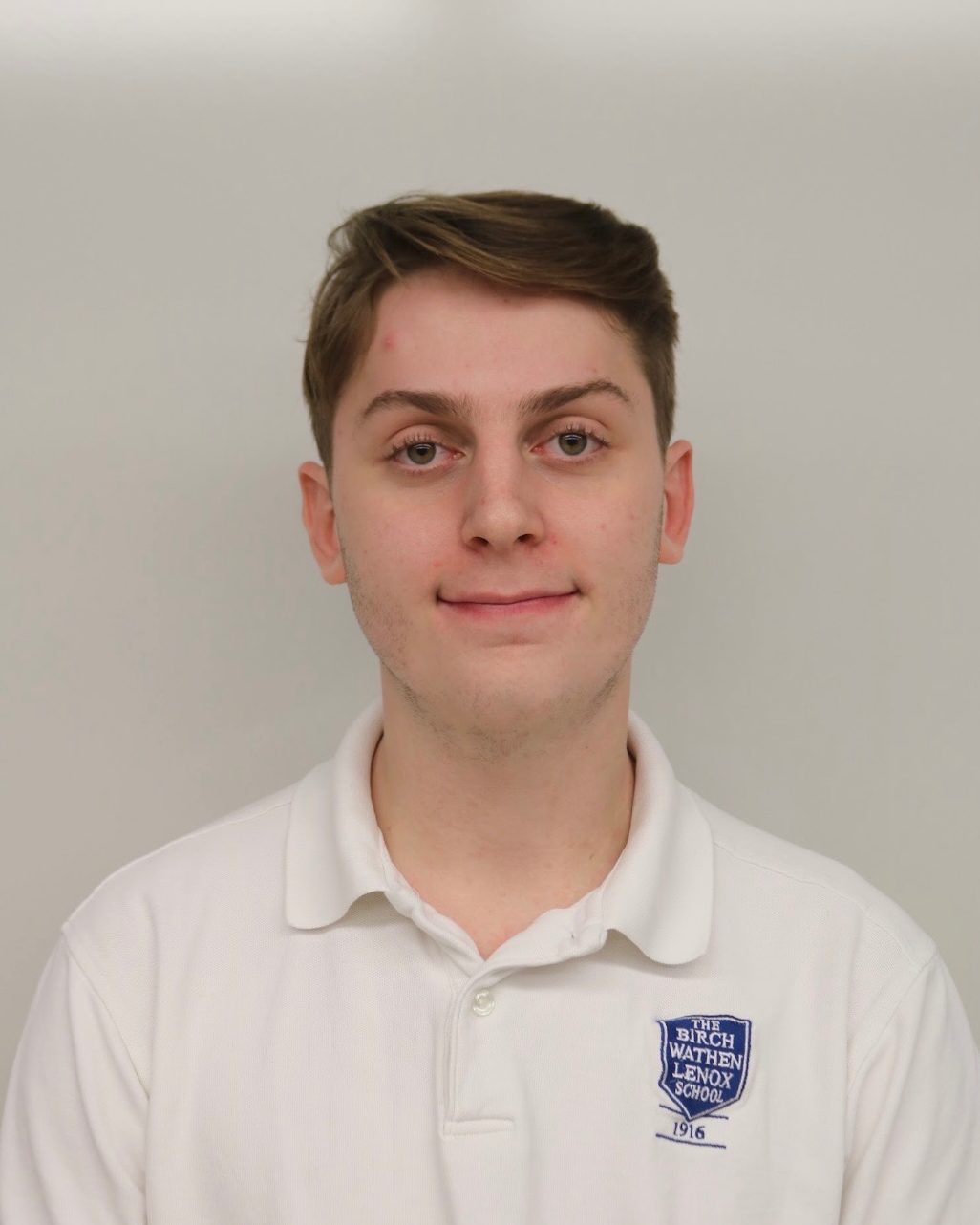 Hi! I'm Philip and this is my fourth year on the robotics team. Though I originally became interested because of my sister's involvement on the team, I soon found a passion for myself working in electronics and software. Since beginning high school, I've developed skills in Java, Python, SQL, and front end development. My goal to share interest with the next generation of students, and alongside the Birch Bots, I TA the computer science classes at school. This year, I'm excited to develop a cohesive team structure that will persist for the next years of 5421's growth. In my free time, I run a nonprofit organization that teaches underserved communities in the city how to code.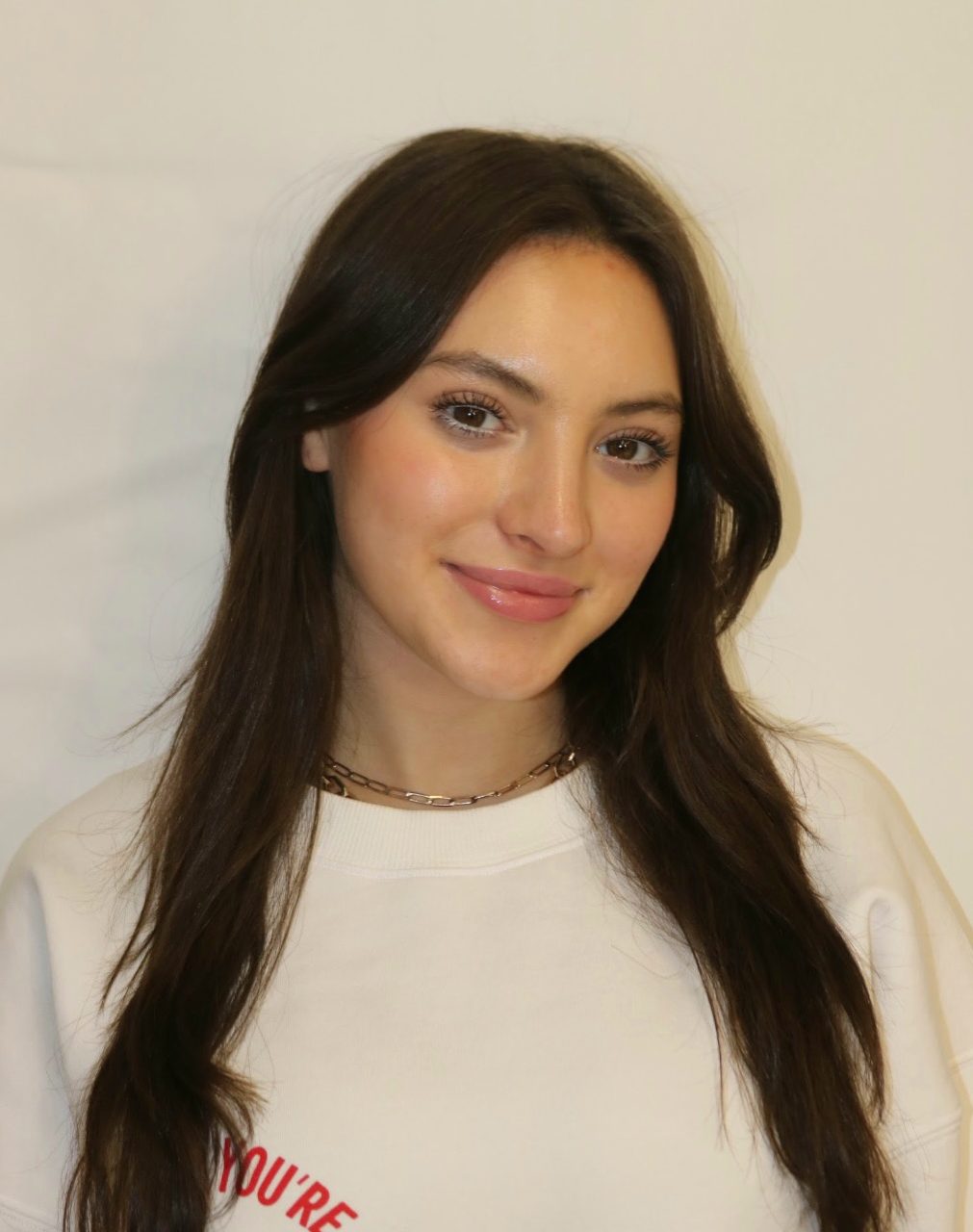 HEAD OF FINANCE AND MEDIA
I'm Sammie, I'm a senior and this is my fourth year on the robotics team. I love being on Birch Bots because it allows me to blend my love of engineering and STEM with my love of business. The best part of the team for me is the ability to do both of those things and get involved behind the scenes as well as being involved hands-on. My favorite aspect is the creative and imaginative side of robotics. I love how it encourages innovation and also introduces aspects of entrepreneurship, which is something I am passionate about. My goal is to be a great leader and get people excited about something that I love!